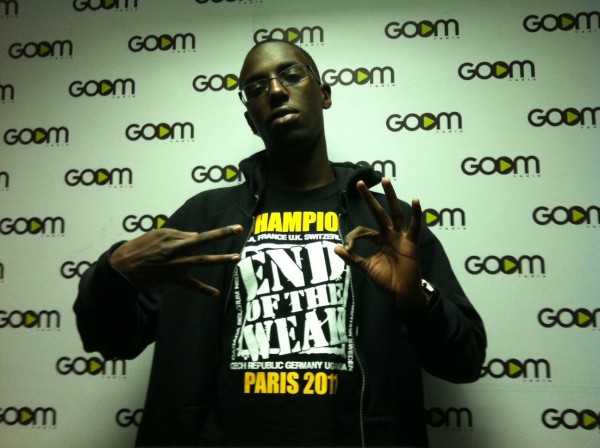 Big up à Alpha Wann de 1995 / L'Entourage qui est devenu Champion de Paris End Of the Weak, devant Bekeño, Sinai & Vincenz de La Connecta. Avec Dj Keri (Dj Boy Keri / Very Stronger Crew / End Of the Weak) aux platines.
GRosse soirée, gros level.
Big up aux jury, Guliz de G'IZ PRODUCTION, Pauline de GOOMRADIO.FR, Amir de The Big Daddy Show & Mic Orni EOW Champ' !!
Recap et interview dans la vidéo :
Interview Alpha Wann au End Of The Weak Paris from The Big Daddy Show TV on Vimeo.